Las grandes firmas, siempre buscan la renovación dentro de una continuidad, en este caso la maison italiana Bottega Veneta ha querido lanzar un nuevo diseño muy especial: Intrecciato Woven Bag, mantiene su especial piel trenzada pero actualiza su look con este baulito tan cuco.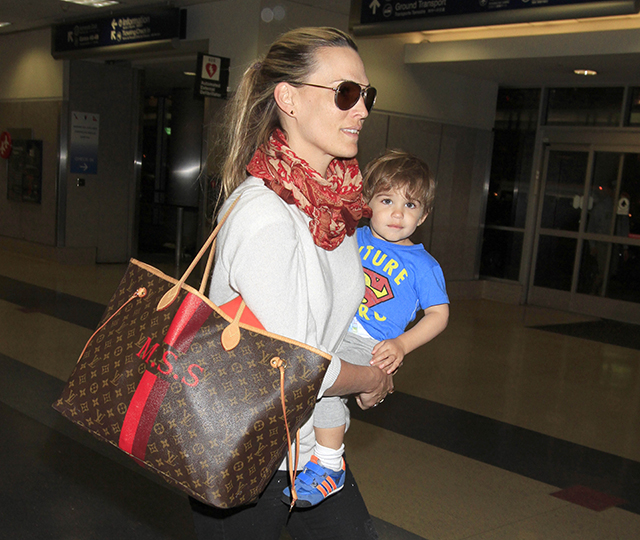 Molly Sims apuesta por el servicio de customizacón de la maison francesa Louis Vuitton: Mon Monogram y personaliza con sus iniciales su Neverfull.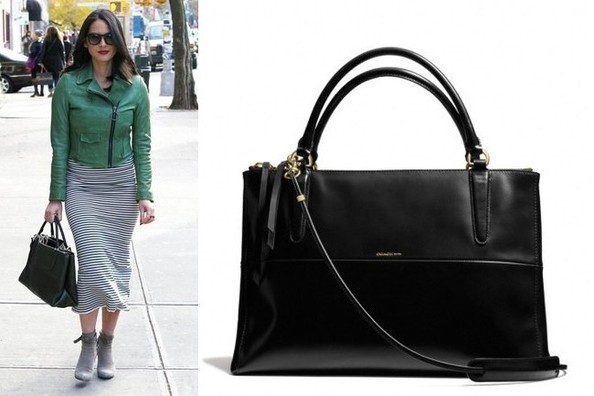 Os presento el número 1 de Coach.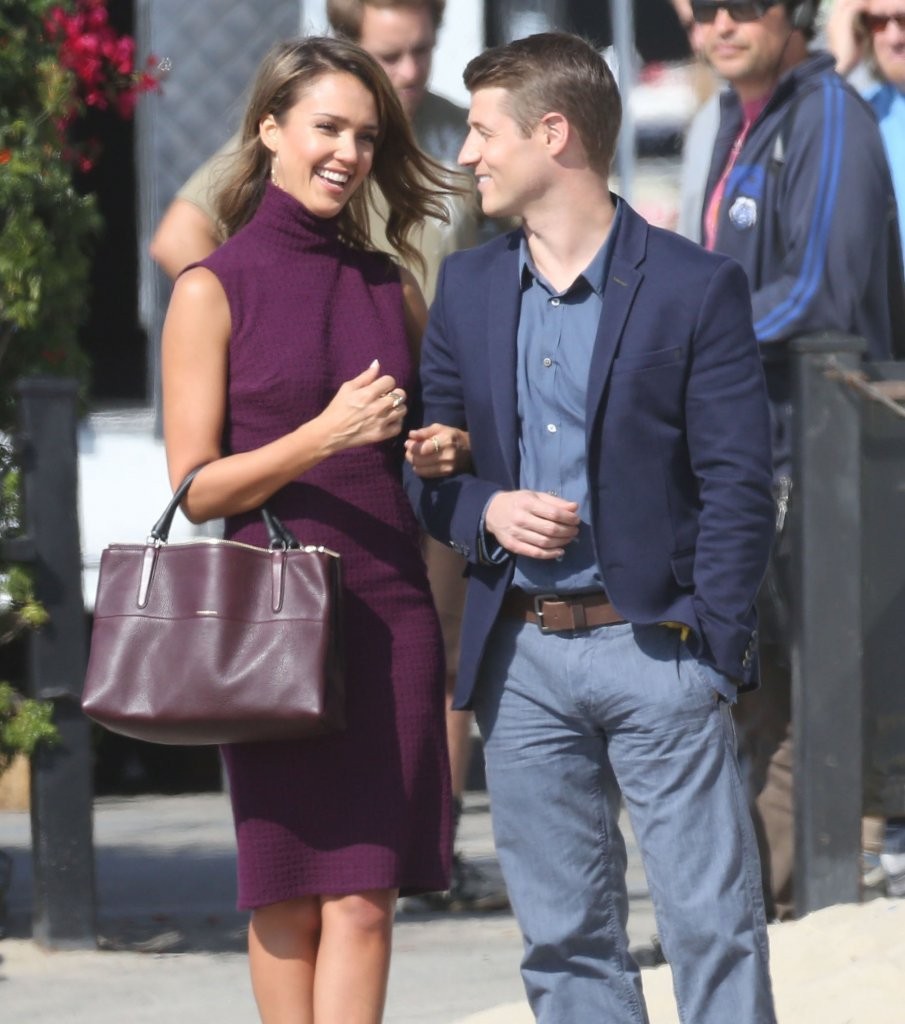 Responde al nombre de Borough Bag, una creación de la firma americana que actualmente arrasa con las celebrities.
Comenzando con la protagonista de la serie The Newsroom Olivia Munn, que lo combina con una perfecto verde.
Jessica Alba, lo adapta perfectamente a su outfit, escogiendo un delicado tono burdeos para lucirlo.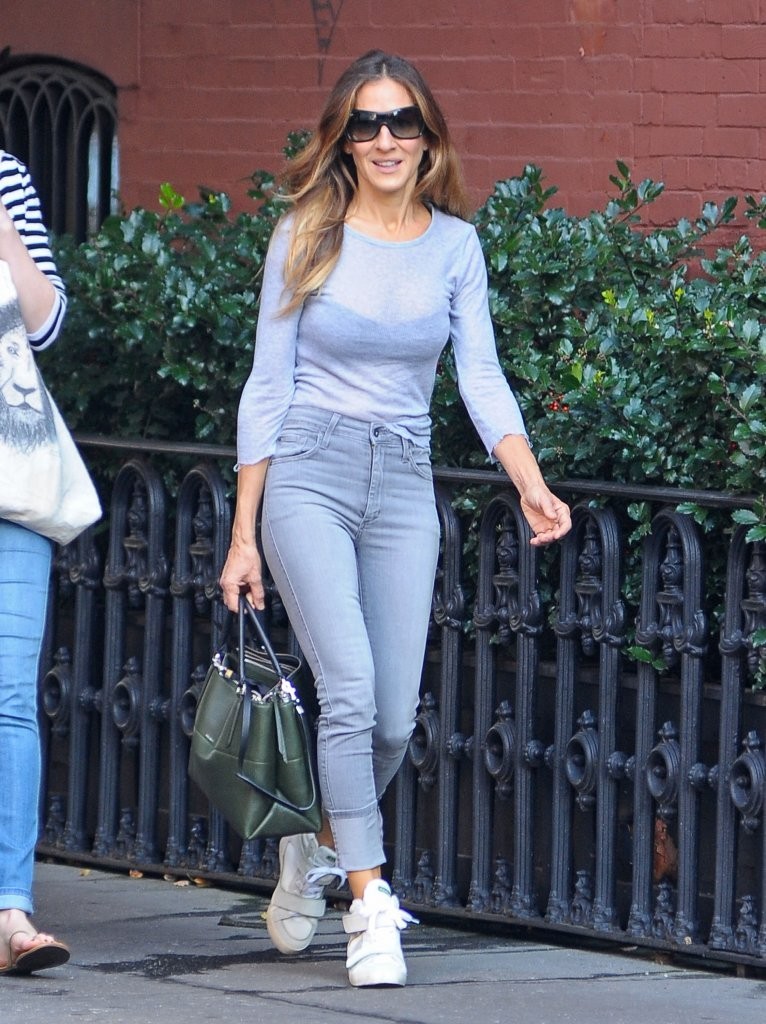 Sarah Jessica Parker, prefiere el tono verde para el Must Have de esta temporada.