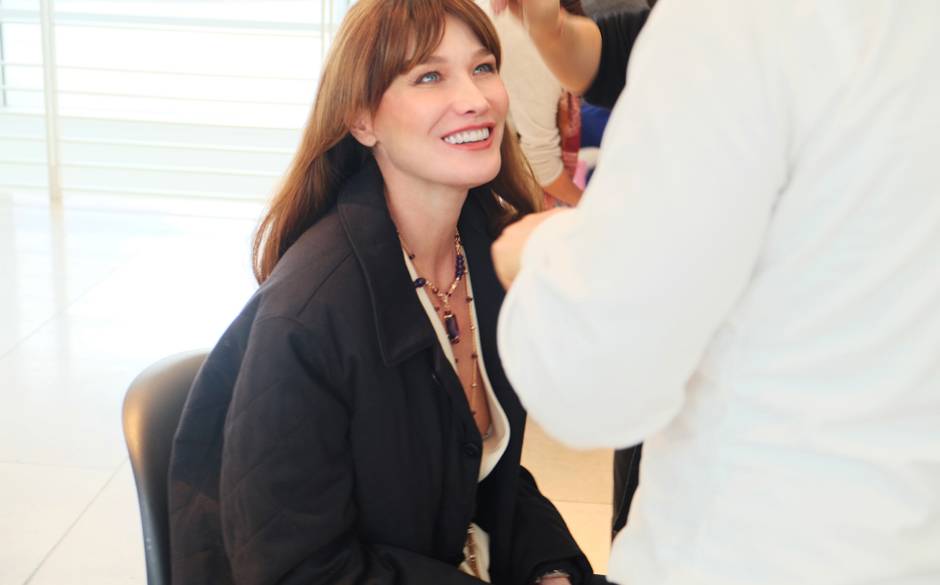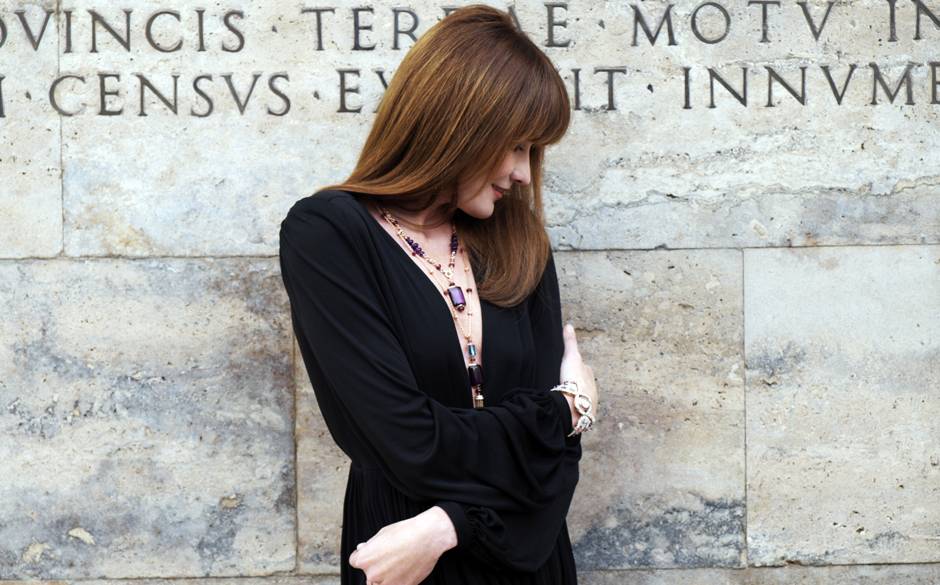 Carla Bruni-Sarkozy, repite por segundo año como embajadora de la firma de joyería Bulgari.
El encargado de ponerse tras la cámara ha sido el siempre controvertido Terry Richardson.
Os dejo con las palabras de Carla:
 «La joyería pertenece al mundo de los sentimientos, toca asuntos del alma; declara una pasión; presagia el amor; lleva un recuerdo; simboliza la creencia; sella un compromiso; otorga honor; protege de la desgracia. Desde el más simple de los anillos hasta el collar más sofisticado, una pieza de joyería siempre tiene una historia personal que contar: esta es una idea que me gusta, me encanta cuando las cosas poseen una historia.»
The former French First Lady Carla Bruni-Sarkozy stars in her second Bulgari high jewellery campaign this autumn/winter, modelling the house's new MVSA collection. Shot by American photographer Terry Richardson, the campaign captures Bruni-Sarkozy showing off the colourful jewels against a backdrop of Rome, where Bulgari was founded 130 years ago.
A former model and musician who also has an Italian heritage, the 46-year-old was appointed as Bulgari brand ambassador in 2013. Describing her as "the ultimate modern muse…elegant, glamorous, playful, and one of a kind," Bulgari says that Bruni-Sarkozy is "a feminine ideal" who shares the brand's value of "beauty as a way of life".