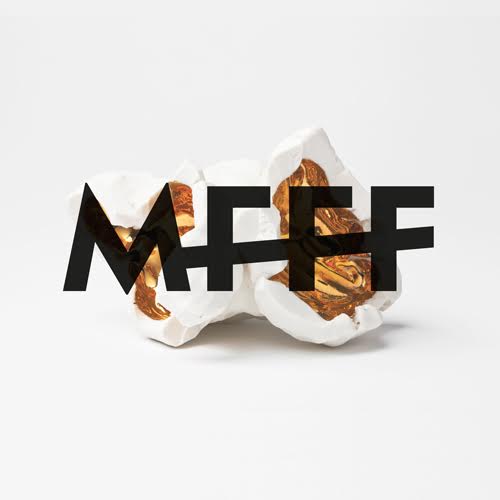 Madrid Fashion Film Festival en colaboración con Condé Nast España, se consolida como uno de los festivales de Fashion Film de referencia con la moda y el cine como ejes centrales de su programación. Por ello, los documentales siempre han tenido un lugar privilegiado como fashion film de larga dura- ción. En esta edición, MadridFFF realiza su apertura el lunes 30 de mayo con el estreno europeo de la es- perada cinta The First Monday in May. El reputado director de cine documental, Andrew Rossi nos muestra el trabajo que se esconde tras uno de los eventos culturales más emblemáticos en la es- cena internacional, la exposición de The Costume Institute at The Metropolitan Museum of Art y su fantástica gala de apertura, la conocida como Met Gala.
Andrew Rossi acompaña durante ocho meses de trabajo al comisario de la exposición, Andrew Bolton. Un viaje fascinante a lo largo de la con- ceptualización y creación de la exposición "China: Through The Looking Glass".
El resultado de la co- laboración entre The Costume Institute y The Met's Department of Asian Art es un retrato único de la influencia de la estética china en la moda occidental , al menos desde que los portugueses establecieron su ruta comercial estable en el siglo XVI. Según se acerca la fecha de la inauguración la figura de Anna Wintour, copresidenta del consejo de la Fundación del Museo y Costume Institute, cobra cada vez más peso para controlar hasta el más míni- mo detalle de la esperada Gala MET.
Andrew Rossi, reconocido internacionalmente por su documental sobre el New York Times, Page One, se atreve ahora a adentrarse en otro de los universos de la comunicación del siglo XXI. Algunas de las reflexiones de Andrew Rossi sobre el documental: "In the film, the Gala is not only a celebrity-rich visual environment, but also the culmi- nation of all the hard work we've been watching An- drew Bolton do throughout the year to put together the show" (En la película, la Gala no es sólo un evento visual y de celebirities, sino la culminación del duro trabajo de un año realizado por Andrew Bolton y pone el punto final al show). "It's about the art of fashion, as well as the visual pleasure that we as an audience get in the celebrity spectacle on view at the Met Gala. (…)But it also tries to understand the mechanics of how art and com- merce converge in The Costume Institute each year.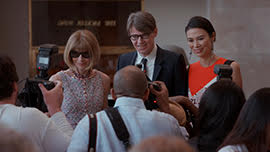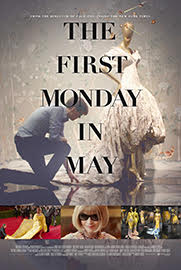 Feliz Jueves!
XOXO