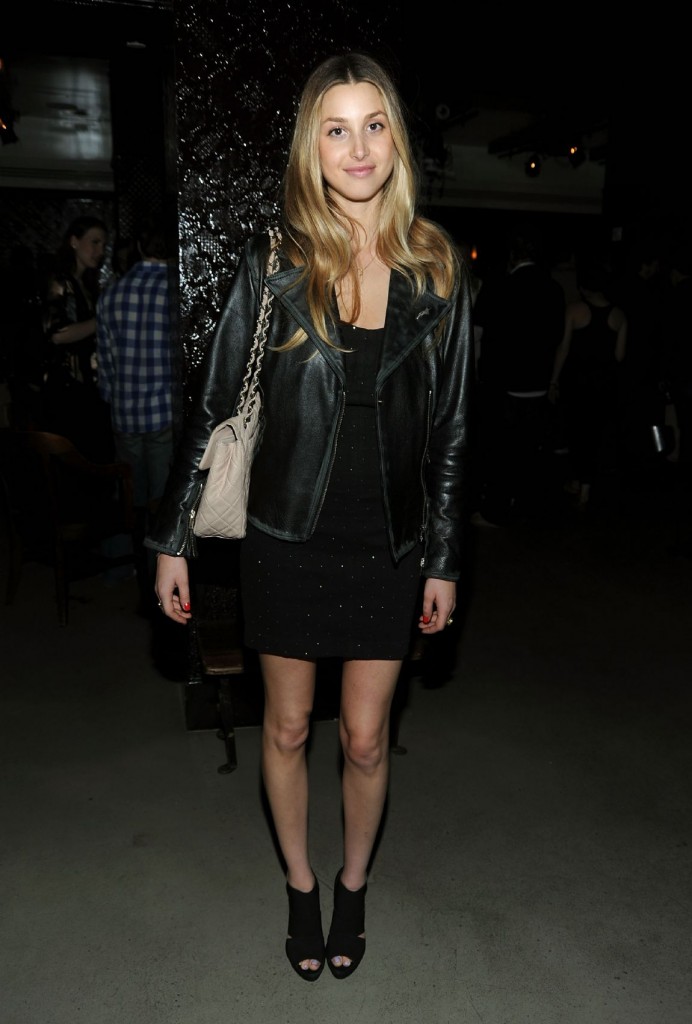 La prota de » The City »  Whitney Port, acudió de total black a la fiesta Sex And Rock & Roll, del Tribeca Film Festival.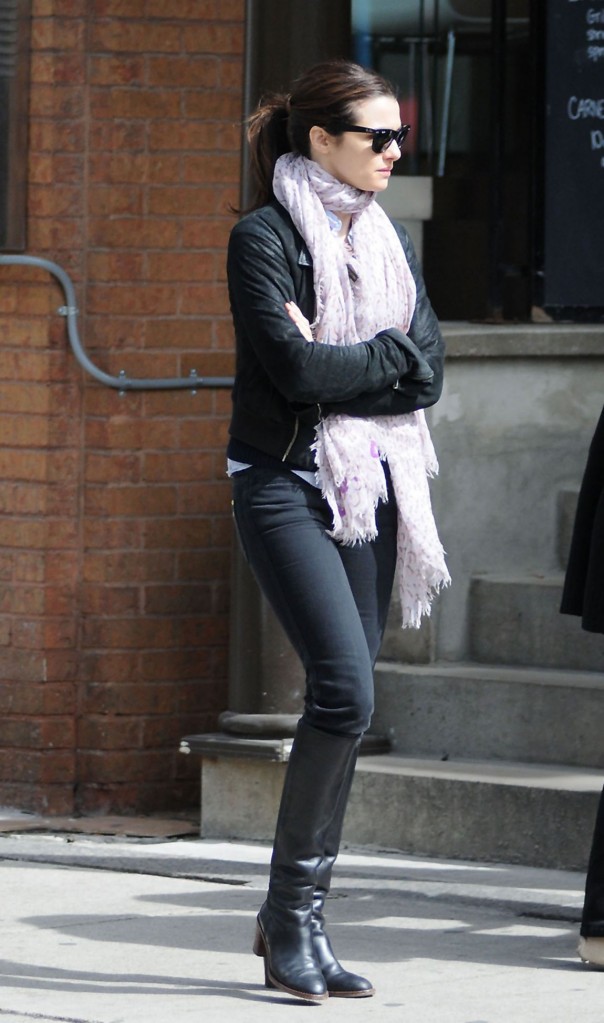 Mientras en Toronto, Rachel Weisz también recurre al negro en su vestimenta, eso si con un precioso pañuelo que le aporta en contrapunto perfecto.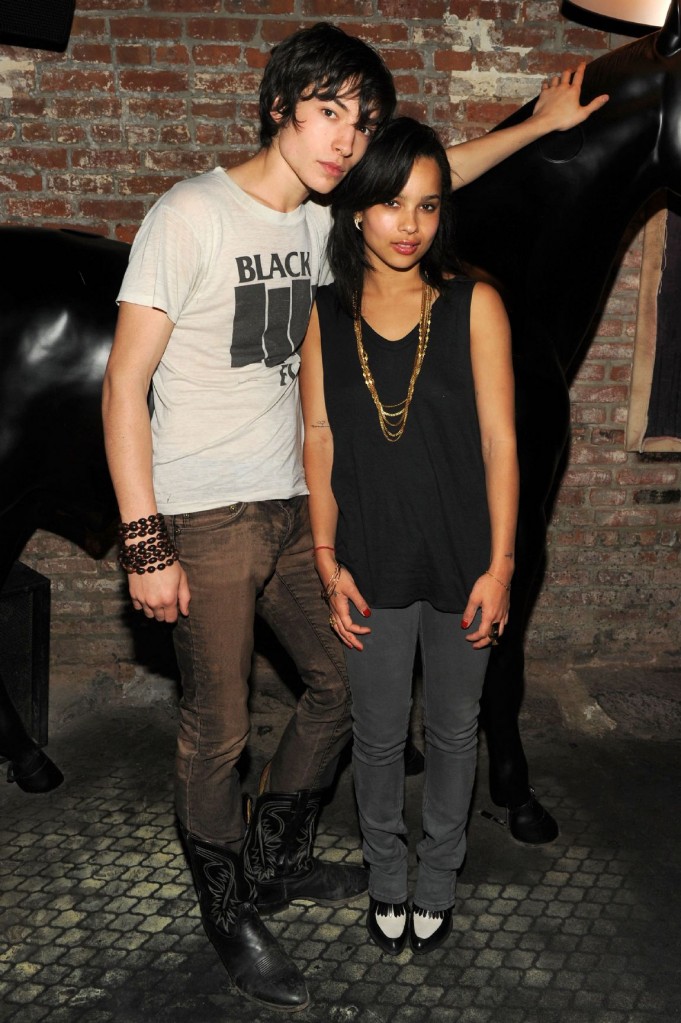 Zoe Kravitz, también asistio al Tribeca Flim Festival y adopto el negro para su look, en esta imagen  la vemos en la premiere de Every Day.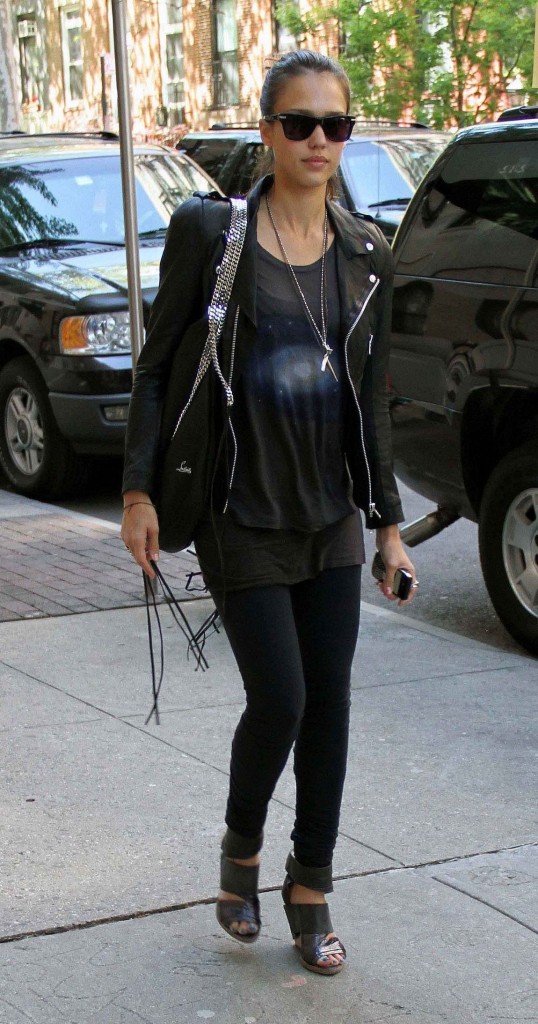 Para el final mi outfit favorito: Jessica Alba paseando por NY, atención a la pedicura azul flúor.