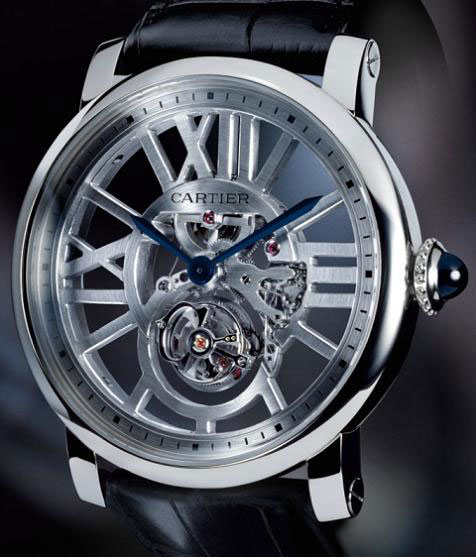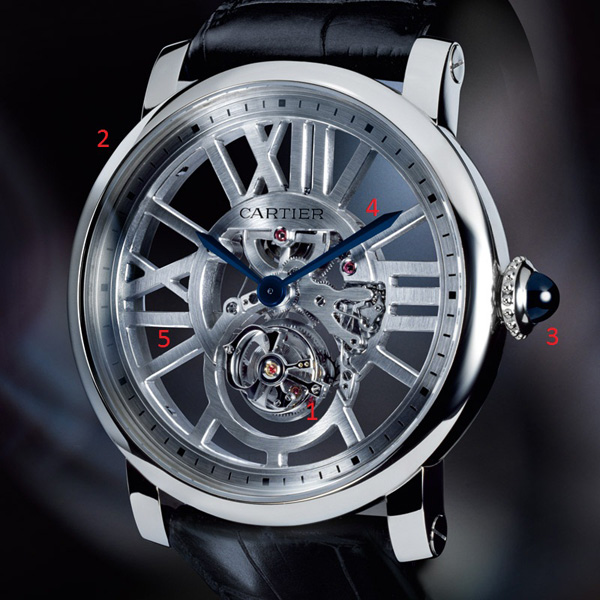 1. Flying tourbillion with Cartier "C" bridge
2. 45mm wide case in 18k white gold
3. Sapphire crystal cabochon in crown
4. Blued steel hands
5. Movement plate skeletonized to form Roman numerals
Un Cartier de gran complicación sólo apto para millonarios, pero mirar es gratis.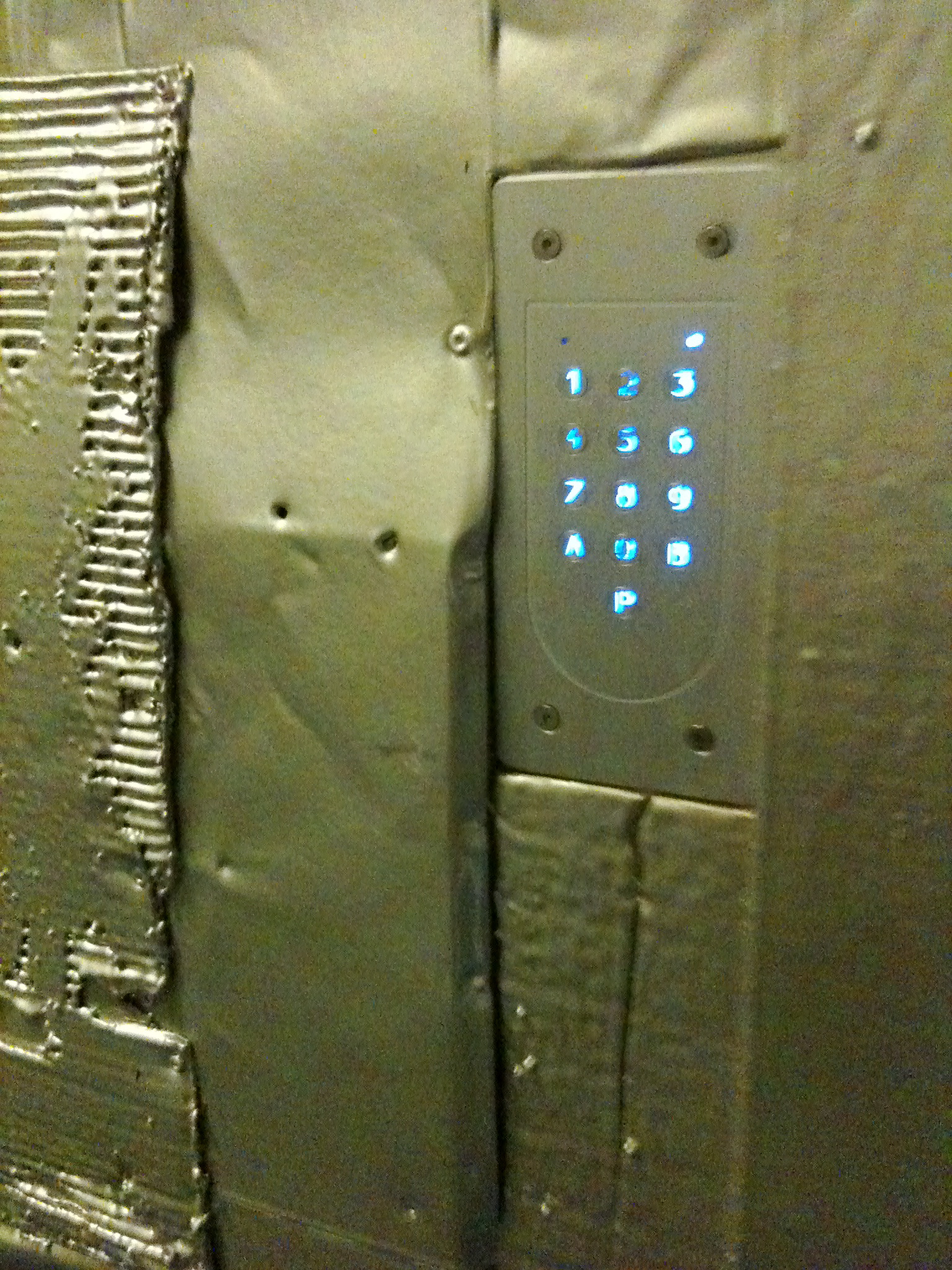 Ni siquiera Nikita encontró una tienda tan secreta …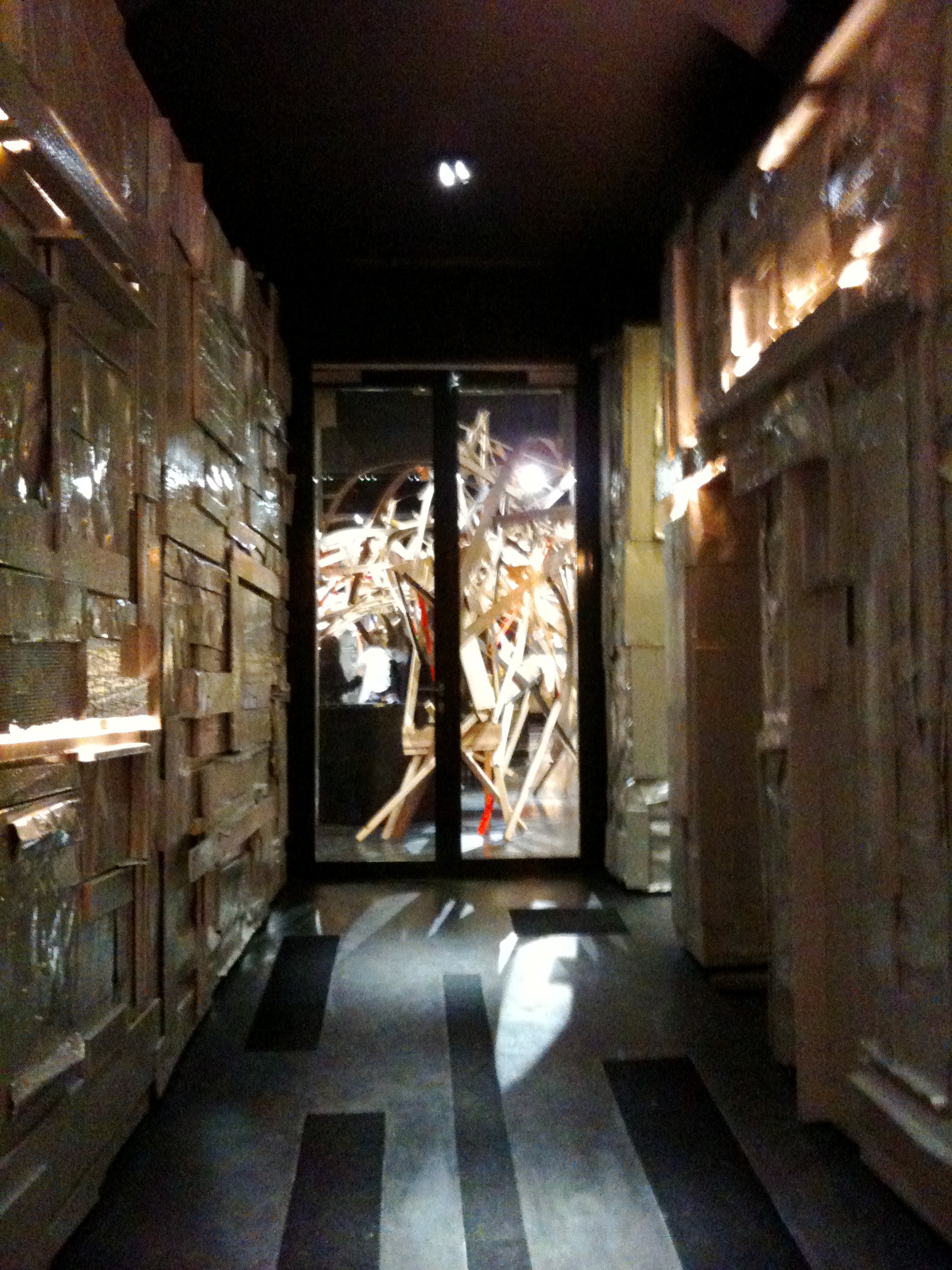 En el pasillo ya presientes los tesoros que guardan en su interior.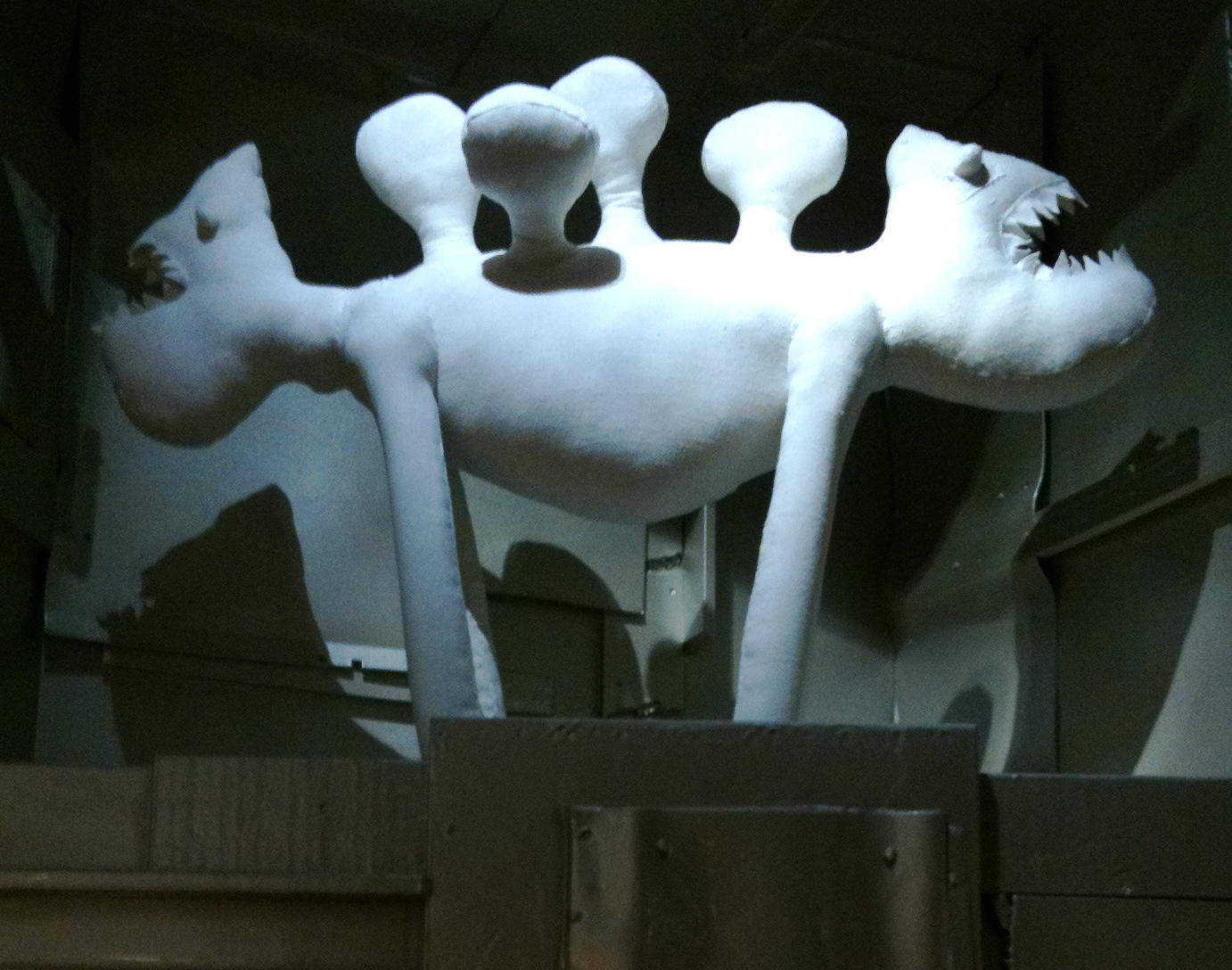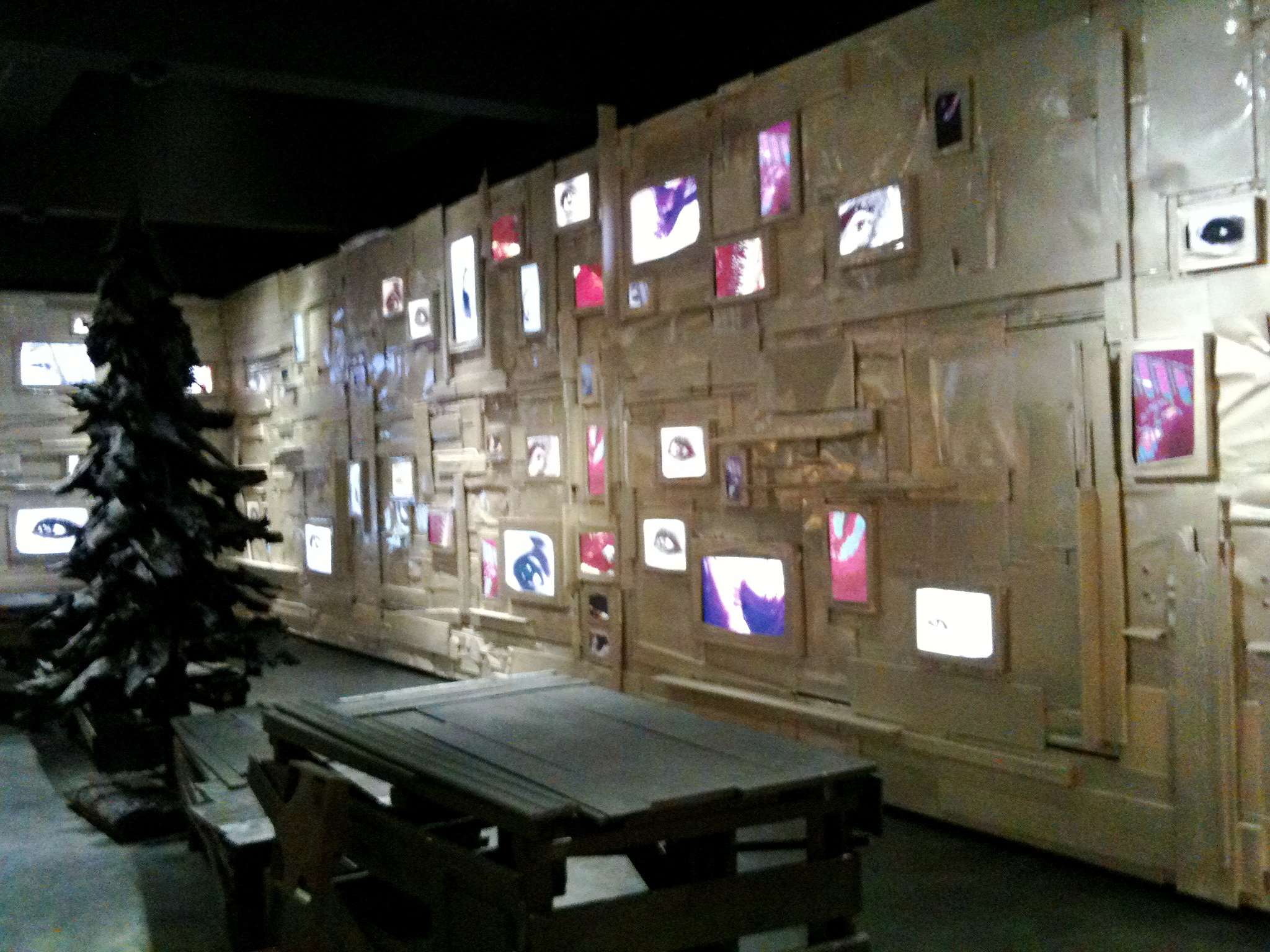 Ojos que señalan los must haves como los bolsos Balenciaga o las chaquetas de Balmain.