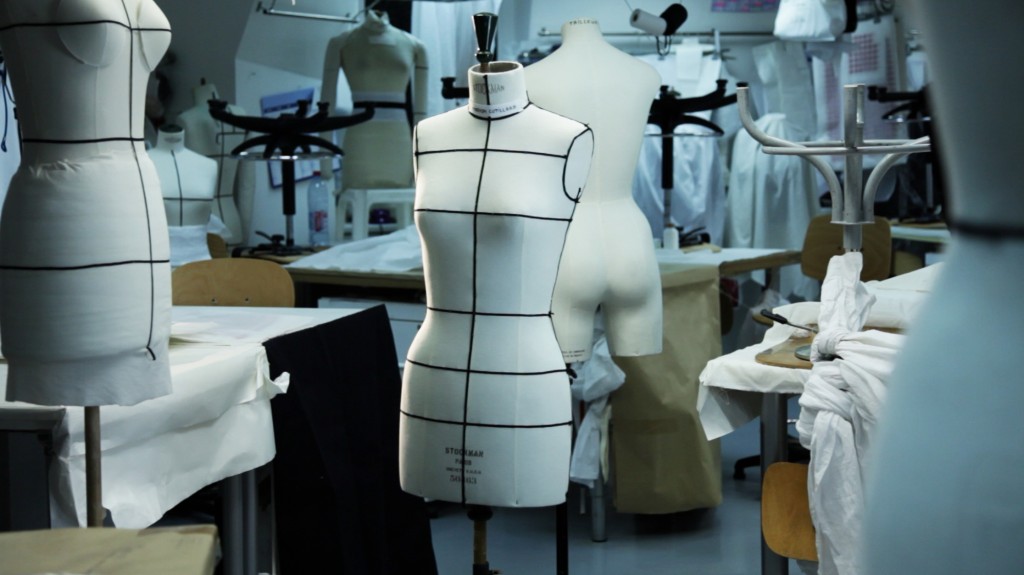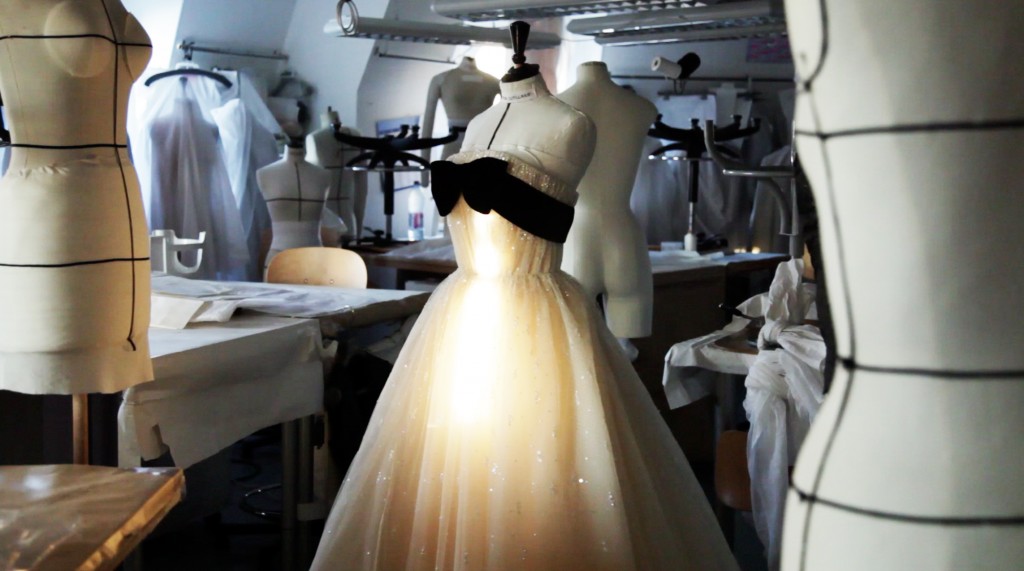 Talentosa, guapa, y lo primordial, la musa de Dior por excelencia.
Desde el 3 de septiembre, Marion Cotillard te invita a que sigas su vida de fittings para las Alfombras Rojas y su paso de artista a icono.
En exclusiva para Dior magazine, en un memorable photo shoot realizado por Jean-Baptiste Mondino.
PRÉSENTE / PRESENTS
LADY DIOR
UN WEB-DOCUMENTAIRE / A WEB DOCUMENTARY
ELLE EST L'ÉGÉRIE DIOR PAR EXCELLENCE. TALENTUEUSE, BELLE ET ÉPANOUIE. DEPUIS LE 3 SEPTEMBRE, MARION COTILLARD
VOUS INVITE À LA SUIVRE DANS SA VIE D'ARTISTE ET D'ICÔNE, D'ESSAYAGES EN AVANT-PREMIÈRES. EN EXCLUSIVITÉ
POUR LE MAGAZINE DIOR, LE TEMPS D'UNE SÉANCE PHOTO ÉVÈNEMENT RÉALISÉE PAR JEAN-BAPTISTE MONDINO,
L'ACTRICE TRANSCENDE LES ÉPOQUES EN SE GLISSANT DANS CERTAINES DES PLUS EMBLÉMATIQUES SILHOUETTES DE HAUTE COUTURE CRÉÉES PAR CHRISTIAN DIOR LUI-MÊME, ENTRE 1947 ET 1957. PORTO-RICO, ARIZONA, ENVOL,
ABANDON, DES CRÉATIONS DONT LES NOMS RÉSONNENT COMME UN APPEL AU RÊVE ET AU VOYAGE.
DANS CE TROISIÈME ÉPISODE DE LA SÉRIE DE WEB DOCUMENTAIRE LADY DIOR, MARION COTILLARD NOUS OUVRE L'ACCÈS AUX COULISSES DE LA SÉANCE PHOTO DONT ELLE EST LA VEDETTE.
A VOIR SUR WWW.LADYDIOR.COM ET SUR LE DIOR MAG (WWW.DIORMAG.COM) LE 19 OCTOBRE.
TALENTED, BEAUTIFUL AND IN HER PRIME, SHE IS THE DIOR MUSE PAR EXCELLENCE. SINCE SEPTEMBER 3RD, MARION COTILLARD
HAS BEEN INVITING YOU TO FOLLOW HER LIFE, FROM ARTIST TO ICON, FITTINGS TO RED CARPETS. EXCLUSIVELY FOR THE DIOR MAGAZINE, IN A MEMORABLE PHOTO SHOOT BY JEAN-BAPTISTE MONDINO, THE ACTRESS TRANSCENDS ERAS IN SOME OF THE MOST EMBLEMATIC OUTFITS TO BE CREATED BY CHRISTIAN DIOR HIMSELF, BETWEEN 1947 AND 1957 –
PORTO-RICO, ARIZONA, ENVOL, ABANDON, CREATIONS WHOSE VERY NAMES ACT AS A CALL TO DREAM AND TRAVEL.
IN THIS THIRD EPISODE IN THE ONLINE DOCUMENTARY SERIES LADY DIOR, MARION COTILLARD BRINGS US DIRECT ACCESS
BEHIND THE SCENES OF THE PHOTO SHOOT IN WHICH SHE STARS