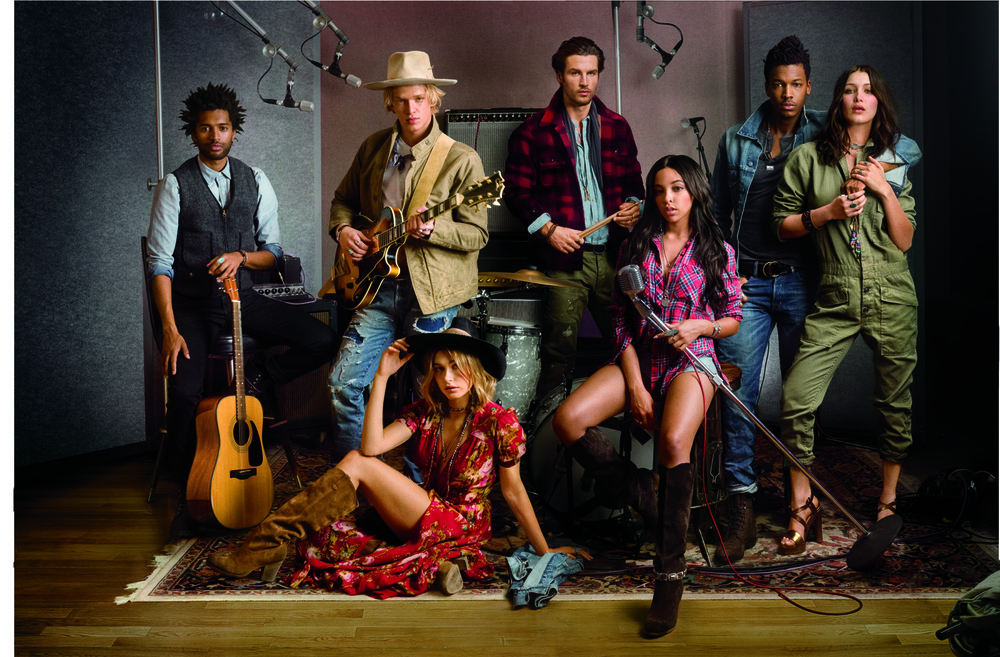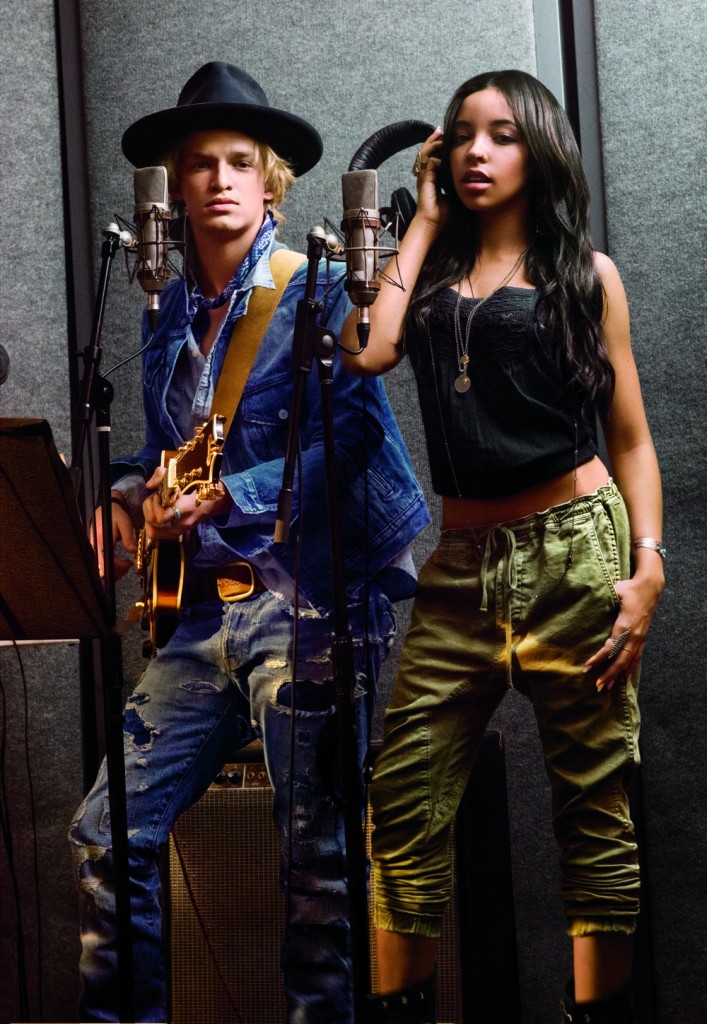 Bajo el espíritu creativo que está en el corazón de Denim & Supply Ralph Lauren, los músicos y cantautores Cody Simpson y Tinashe protagonizan la campaña de publicidad y medios sociales de la marca para este otoño 2015. Ambos artistas han participado versionando la icónica canción de 1970 de R&B/soul "Express Yourself" y creando un vídeo exclusivo con ella.
Cody y Tinashe aparecen con top models como Bella Hadid y Hailey Baldwin, entre otros, en un vídeo muy dinámico que celebra la inspiración artística y la propia expresión de Denim & Supply. Denim & Supply se hizo cargo de la legendaria grabación y la sesión fotográfica en el Electric Lady Studios en Greenwich Village situado en pleno corazón de la ciudad de Nueva York.
El ambiente artístico de Denim & Supply y las estrellas de la campaña se transmitirán mediante mensajes en redes sociales, donde los fans y los seguidores podrán ver el contenido de lo que pasa detrás de las cámaras, los nuevos looks y tener la oportunidad única de conocer a Cody y a Tinashe.
In the creative spirit that's at the heart of Denim & Supply Ralph Lauren, singer-songwriter-musicians Cody Simpson and Tinashe are leading the brand's Fall '15 advertising and social media campaigns. They partnered on an exclusive song and video, putting their own unique spin on the iconic 1970 R&B/soul song `Express Yourself.'
Cody and Tinashe appear with top models Bella Hadid and Hailey Baldwin, among others, in dynamic multimedia content that celebrates Denim & Supply's artistic inspiration and encouragement of self- expression. Denim & Supply took over the legendary recording facility Electric Lady Studios in the heart of New York City's Greenwich Village for its recording session and photo shoot.
The artistic vibe of Denim & Supply and its campaign stars is carried through the brand's social-media messaging, where fans and followers will see behind-the-scenes content, new looks and have unique contest opportunities to meet Cody and Tinashe.
Feliz Viernes!
Happy Friday!
XOX