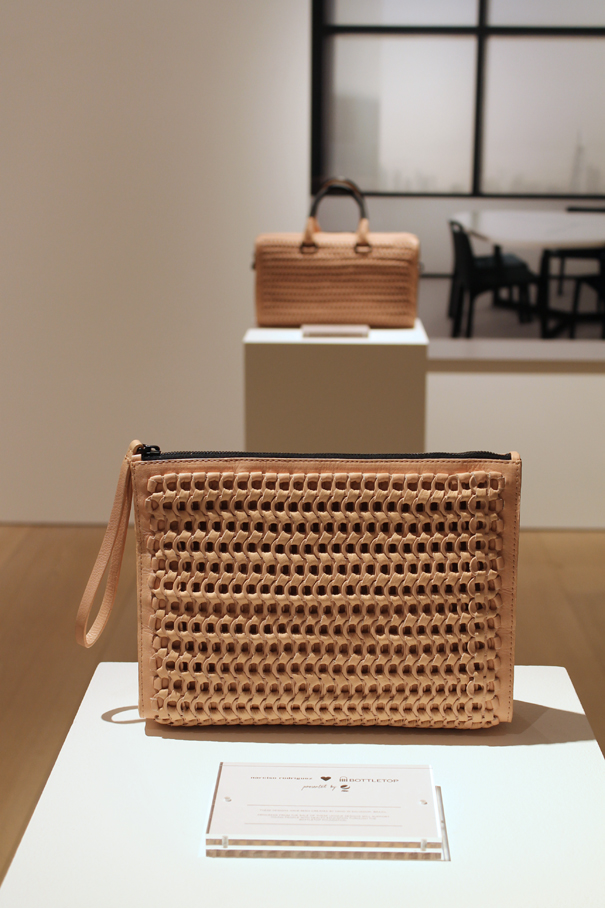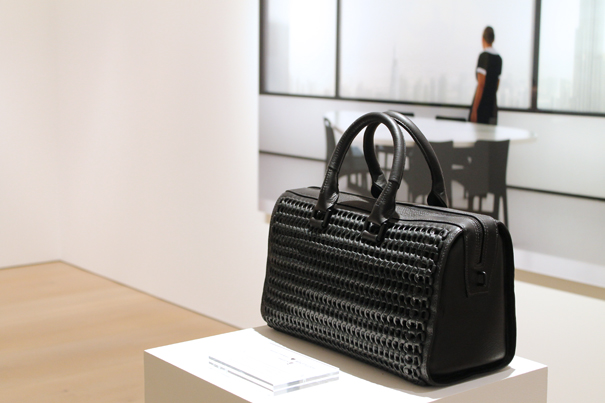 Narciso Rodriguez colabora con la prestigiosa firma de lujo eco Bottletop con una colección limitada de dos bolsos.
Los nombres de los modelos son The Candice handbag (por la modelo Candice Swanepoel, imagen de la campaña) y The Jessica clutch (por la actriz Jessica Alba que introdujo a Narciso y Bottletop).
Los diseños casan a la perfección con las lineas minimalistas que caracterizan a Narciso Rodriguez y la manufactura artesanal de la firma británica.