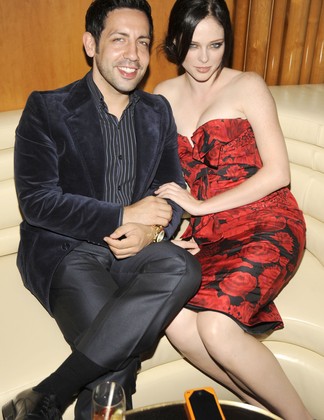 Coco Rocha ha declarado en el Backstage de Dior que en tres meses se casará con su prometido el diseñador de interiores James Conran, el feliz acontecimiento tendrá lugar en Francia, en la casa de un amigo, el vestido de la novia será firmado por un famoso diseñador todavía con identidad desconocida.
La famosa modelo canadiense ( Toronto ) de 21 años anunció su compromiso en su blog con las siguientes palabras » I'm very happy to announce that I am engaged. Mr. Conran proposed last week and I most definitely accepted. I don't think I've ever been so happy as I am right now. I can't wait to start the rest of my life with him»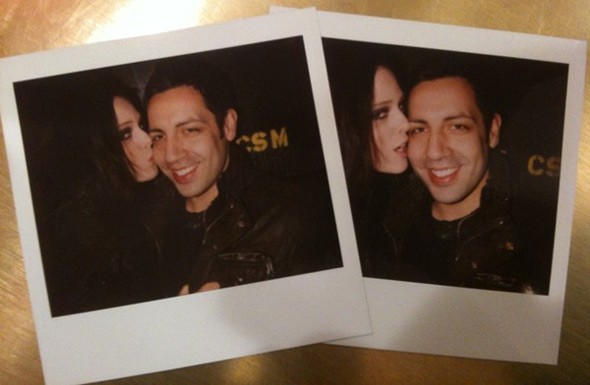 Instantáneas del futuro matrimonio.
Si queréis ver la decoración de la casa de Coco http://www.jamesconran.com/, en el blog de su chico podemos disfrutar de imágenes  impresionantes como éstas: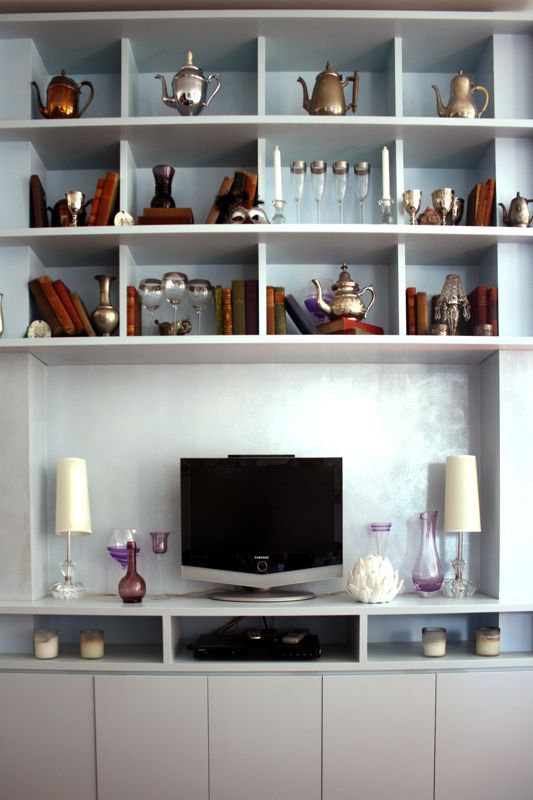 Librería, con mini colección de teteras.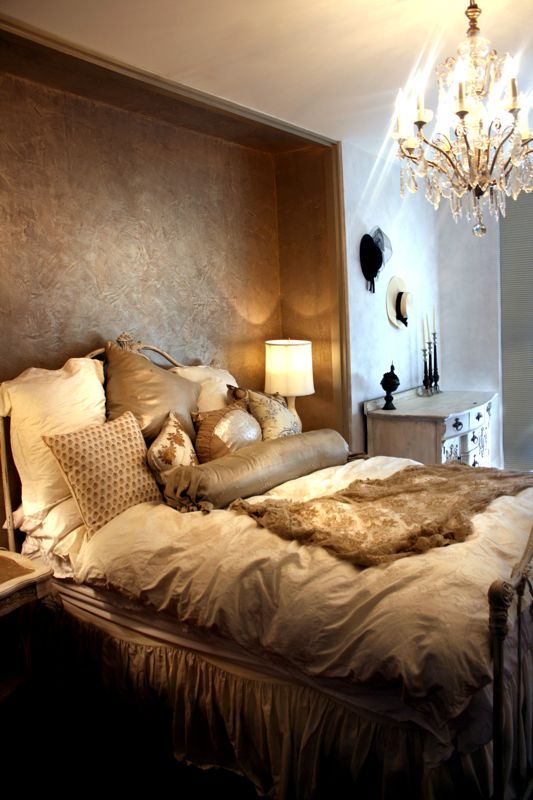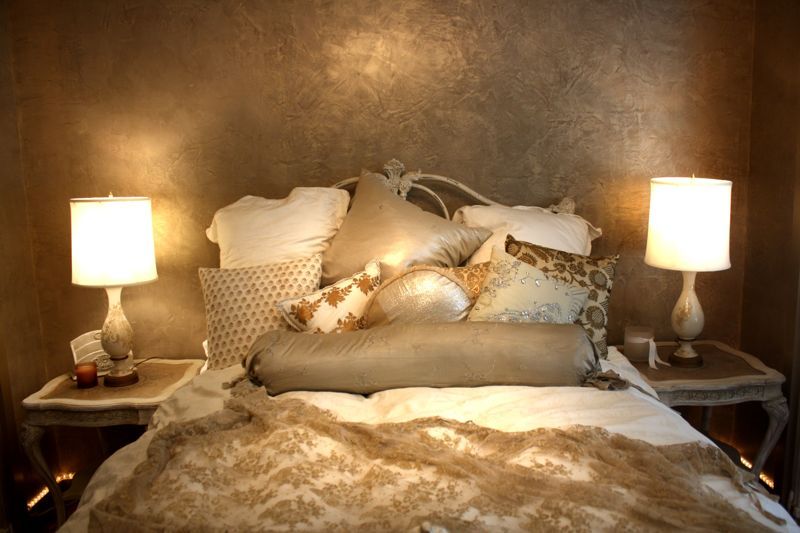 Pintura dorada al estilo veneciano.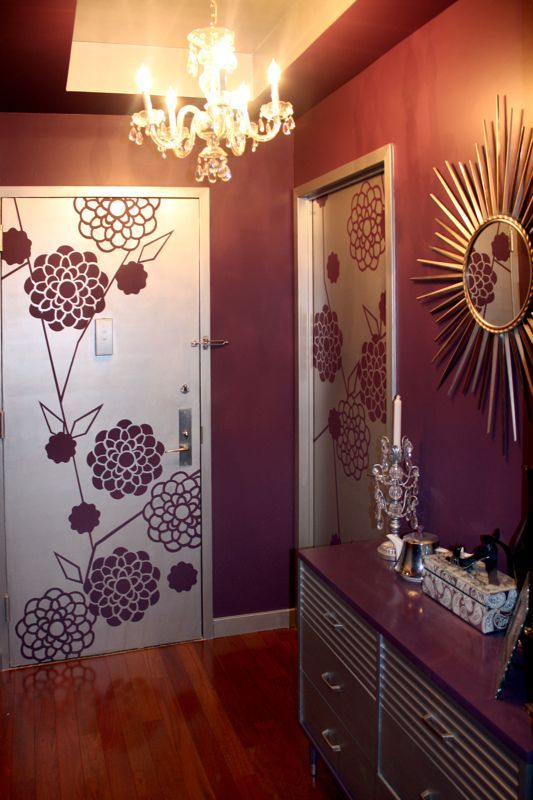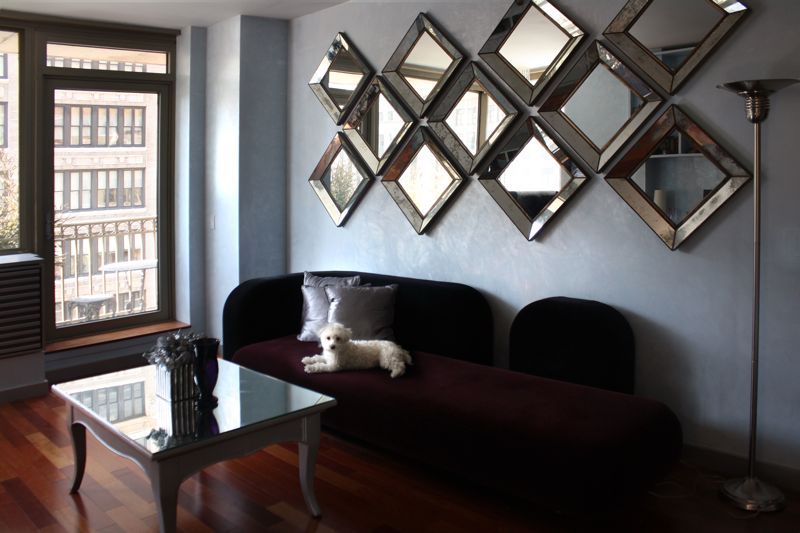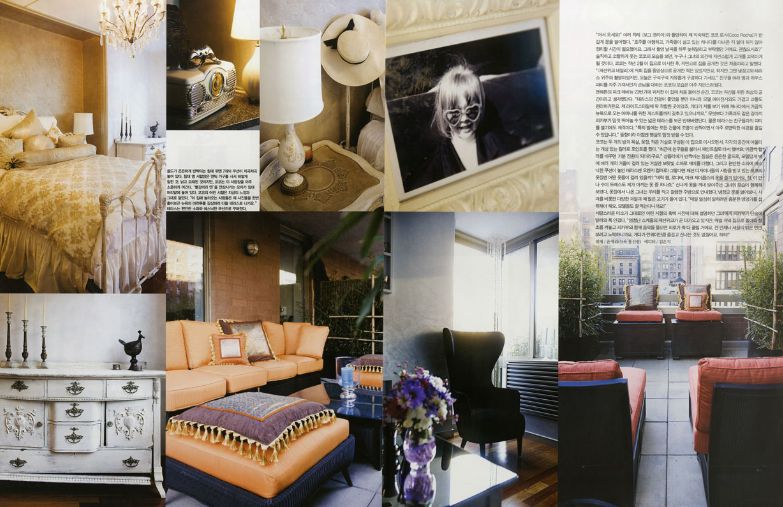 Vogue Living.