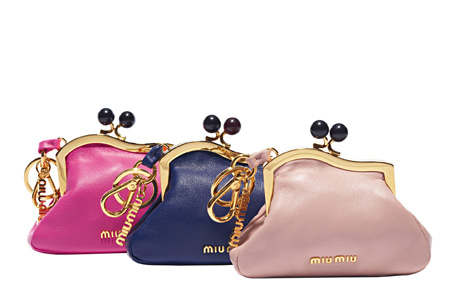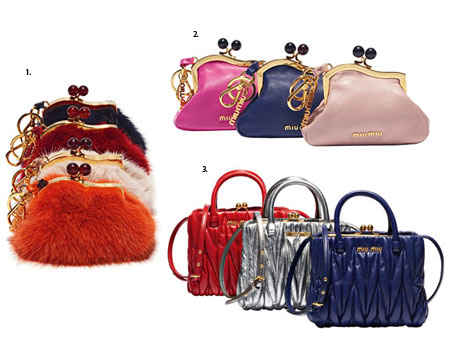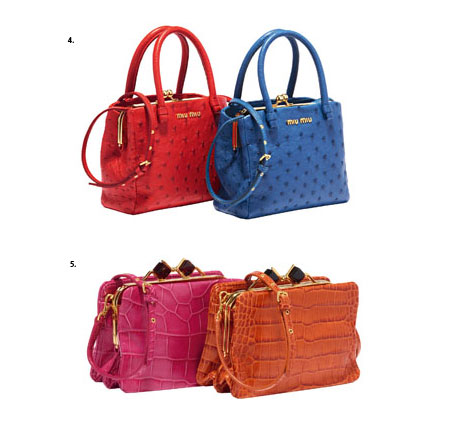 Los mini bags de Miu Miu regresan tras el éxito del año pasado con ganas de revolución, unas replicas exactas de los modelos icónicos de la casa italiana especialmente diseñados para las mejores fiestas navideñas.
Cuál será el tuyo ?
Mini bags from Miu Miu with replicas of their iconic models.
Perfect for Christmas parties.
Choice your favourite.