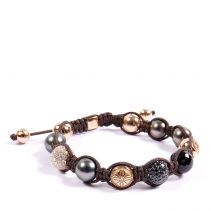 15610 €, de venta en Colette.fr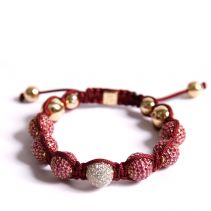 27540 €, se pueden adquirir en Colette, la tienda multimarca más conocida de Paris.
Shamballa Jewels is renowned for its macramé braided bracelets featuring 18ct gold balls with precious stones and pearls. The bracelet is inspired by the Buddhist Mala, an exercise to relax the mind where a bead is used to count each breath or each recited mantra.
Su filosofía creativa se basa en la mitología escandinava y la cultura budista, si bien encuento estos brazaletes muy originales, me parecen excesivamente elevados de precio.
Los dos hermanos daneses creadores de la firma : Mads y Mik.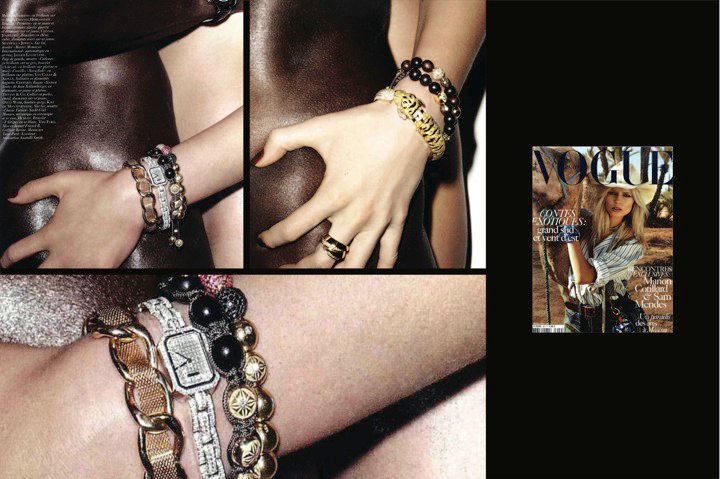 Vogue Paris Abril 2010
Gotham magazine.
En un breve périodo de tiempo ( desde 1994 ) se han encumbrado como los brazaletes más lujosos del universo fashion.