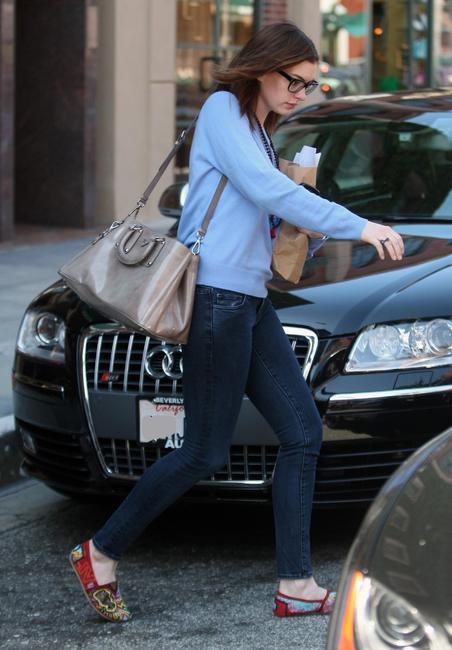 Anne Hathaway con denim  pitillo, bolso de Prada y Toms Shoes.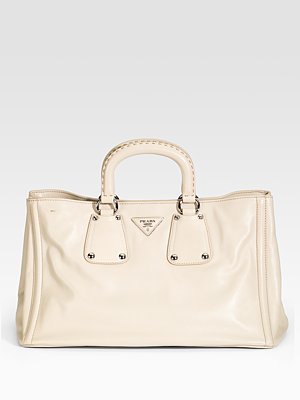 Como se puede apreciar en la imagen, este Prada puede llevarse colgado sobre el hombro o de la mano.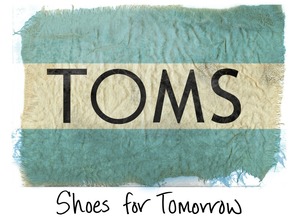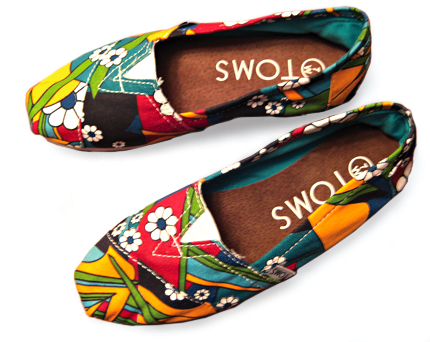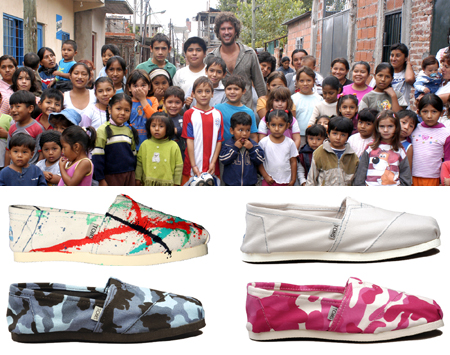 Esta compañía californiana de calzado tiene una premisa estupenda «When someone buys a pair of TOMS Shoes, a pair is given to a child in need »  por la compra de cada par de zapatos de TOMS Shoes, la compañía TOMS entrega un par nuevo a un niño de escasos recursos.
Su creador Blake Mycoskie descubrió durante uno de sus viajes por Argentina que muchos niños andaban descalzos por las calles, quiso remediar esta situación y creo esta empresa con este compromiso de ayuda.
Una idea solidaria estupenda, no os parece?