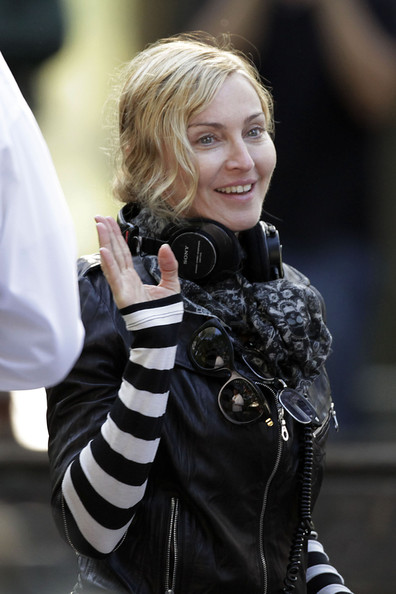 Madonna, continua rodando en Central Park su película sobre el amor de los duques de Windsor, lleva una perfecto de cuero negra, camiseta de rayas blanca-negra y un  moderno pañuelo con skulls.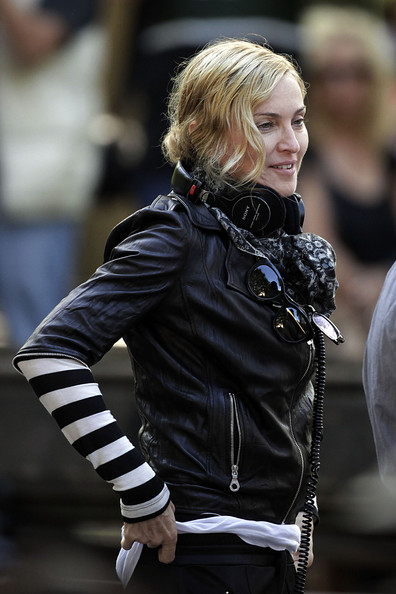 Parece que dirigir le sienta de maravilla.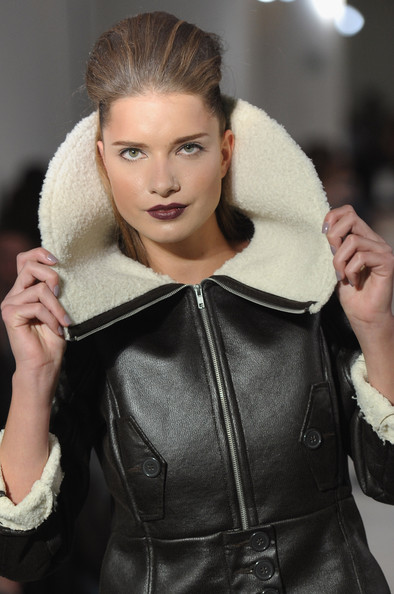 The Look Show Spring/Summer 2011 en the Saachi Gallery durante la London Fashion Week.
Una biker ideal.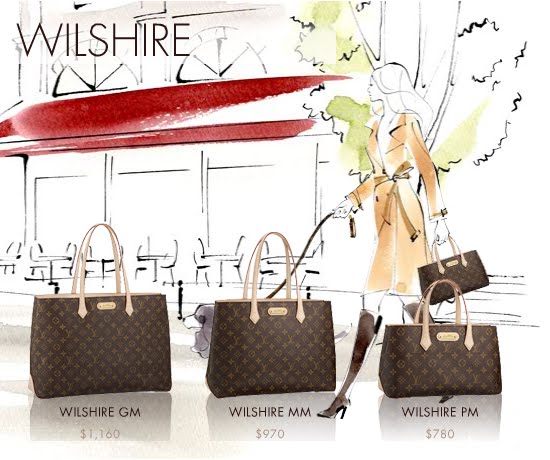 Monogram Core Collection de Louis Vuitton, con su modelo Wilshire en tres tamaños.