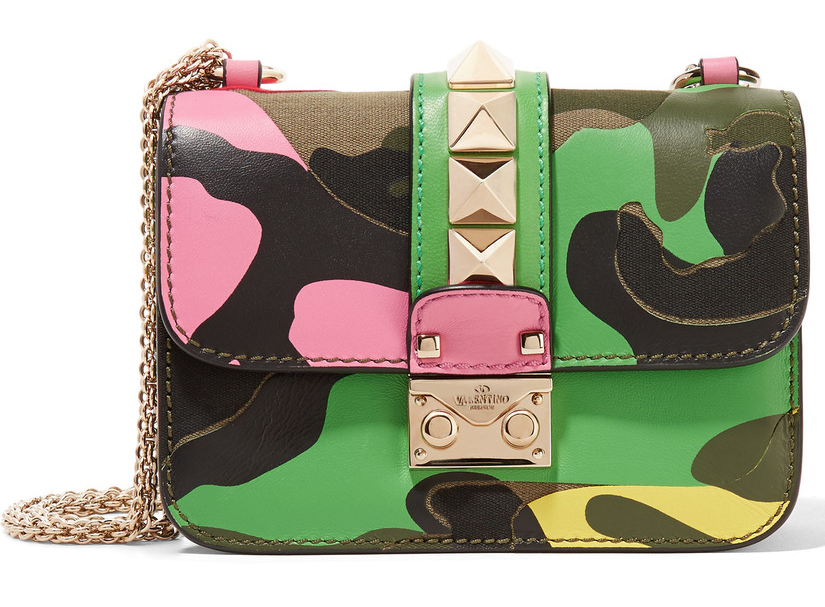 Encuentro que los bolsos de Valentino son irresistibles desde hace ya unas cuantas temporadas, simplemente enamoran por sus exquisitos remaches de tachuelas y sus atrevidos camuflajes.
En la imagen podemos ver un precioso diseño que responde al nombre de Valentino Mini Camo Lock bag.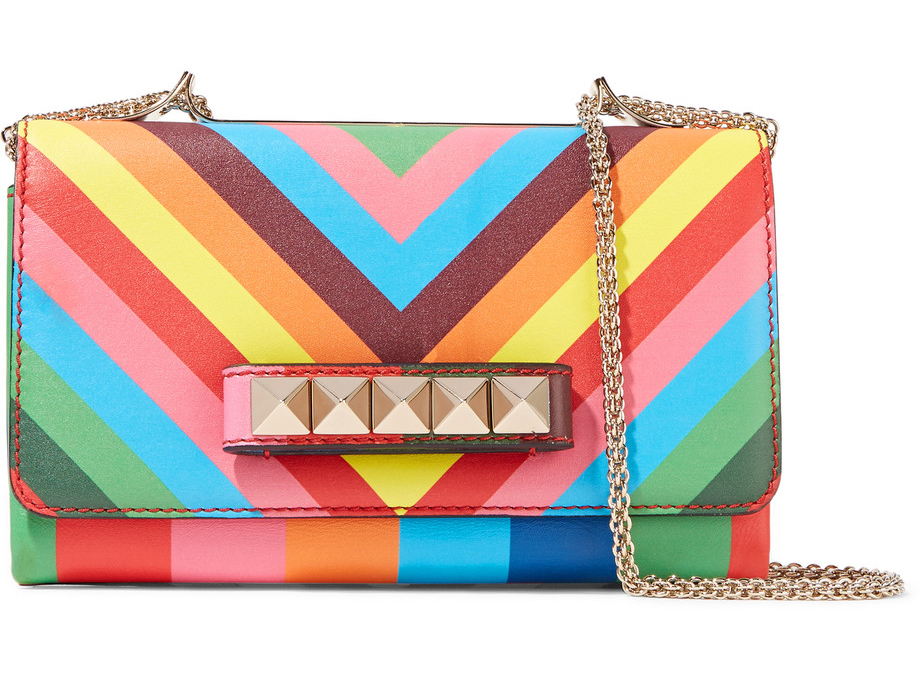 De la misma firma italiana, os presento a un verdadero arco iris: Valentino Rainbow Vavaboom bag.
Y a continuación, los diseños más especiales que la firma italiana nos propone para esta Primavera 2016.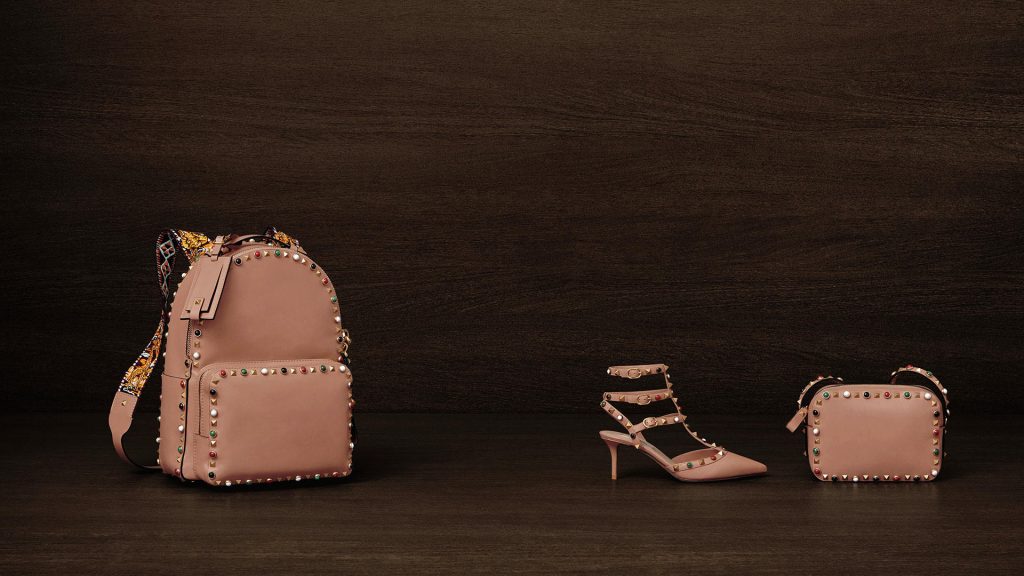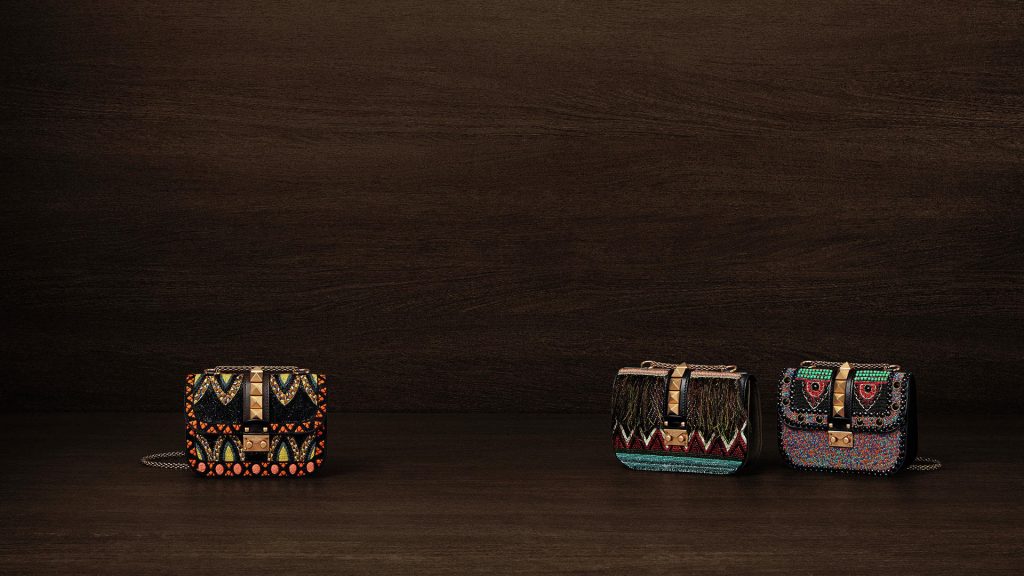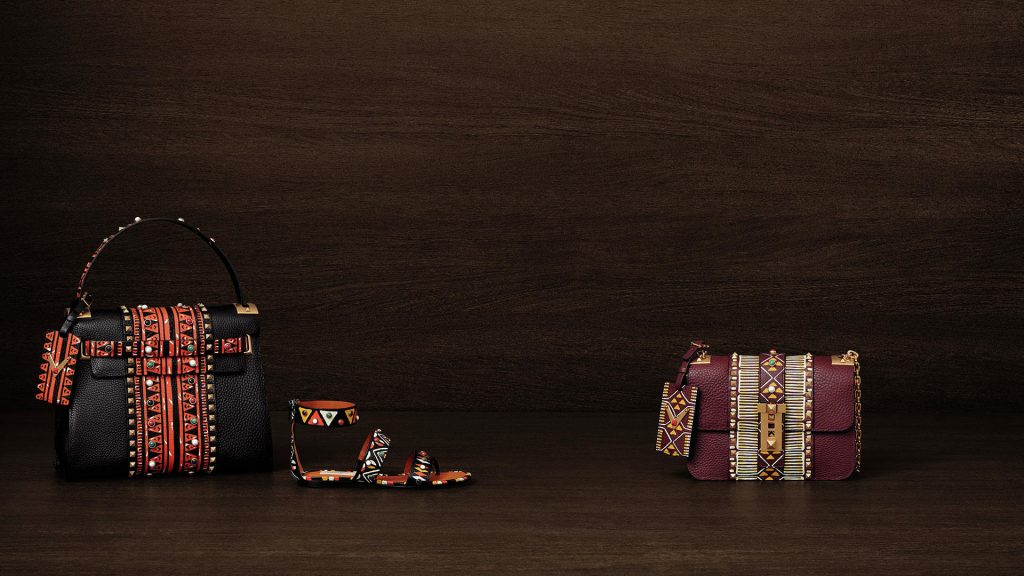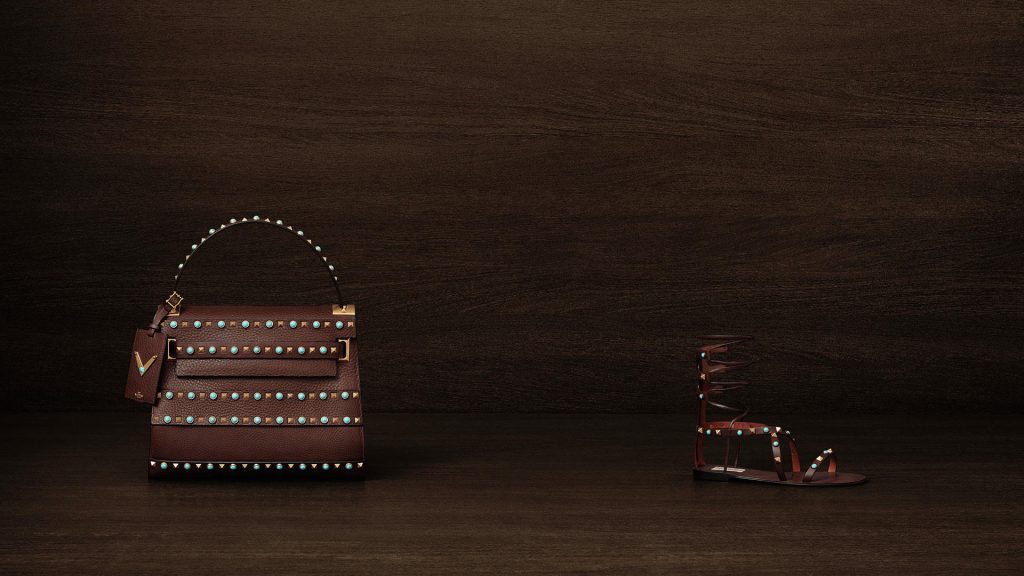 Una colección tribal de lo más apetecible, mis preferidos son: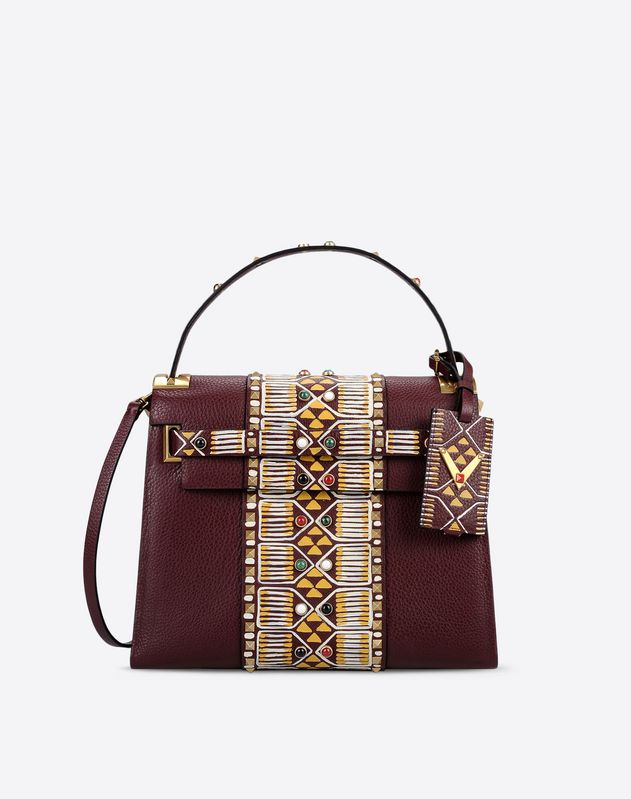 MY ROCKSTUD SINGLE HANDLE BAG
Valentino Garavani My Rockstud single handle bag in Stampa Alce calfskin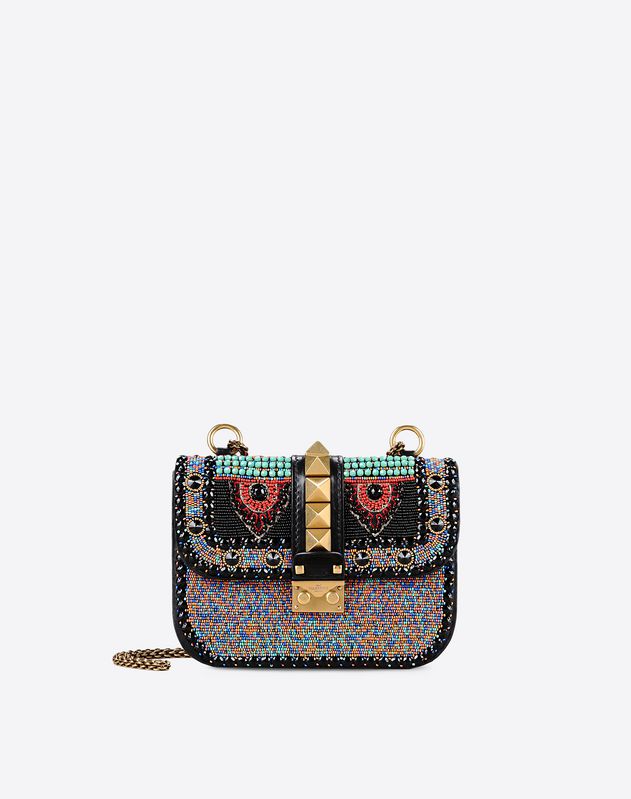 SMALL CHAIN CROSS BODY BAG
Valentino Garavani small chain cross body bag in leather embroidered with multi-coloured beads and rhinestones.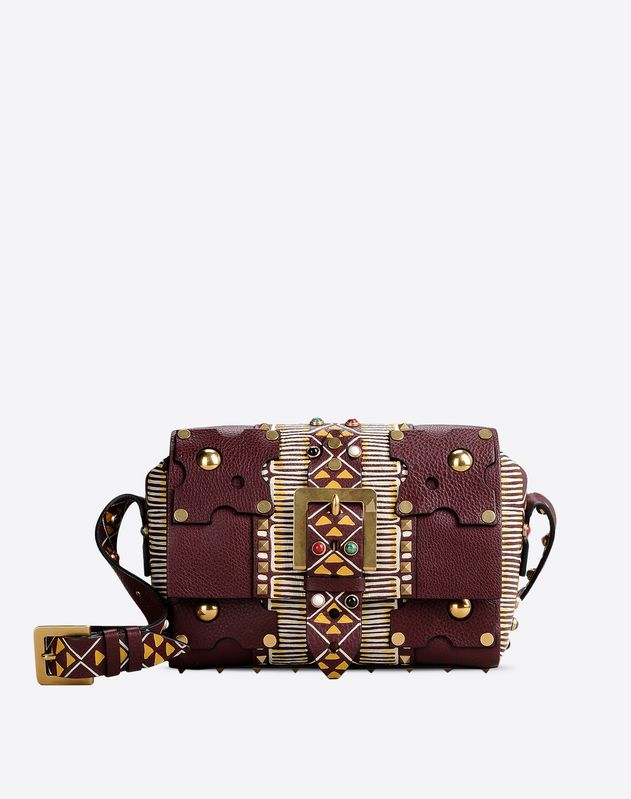 CROSS BODY BAG
Valentino Garavani cross body bag in Stampa Alce calfskin
Tribal motif hand-painted and detailed with multi-coloured cabochon stones made with semi-precious stone paste.
Feliz Finde!
XOXO