Dior Lady Art – Marc Quinn por VOGUEPARIS
El bolso más icónico de la exclusiva maison Dior: Lady Dior, se actualiza con la supervisión del artista británico Marc Quinn con objeto de la apertura de la nueva boutique de la firma en Londres, en la calle Bond.
The Lady Dior bag revisited by Marc Quinn for the opening of the label's new Bond Street boutique the House of Dior.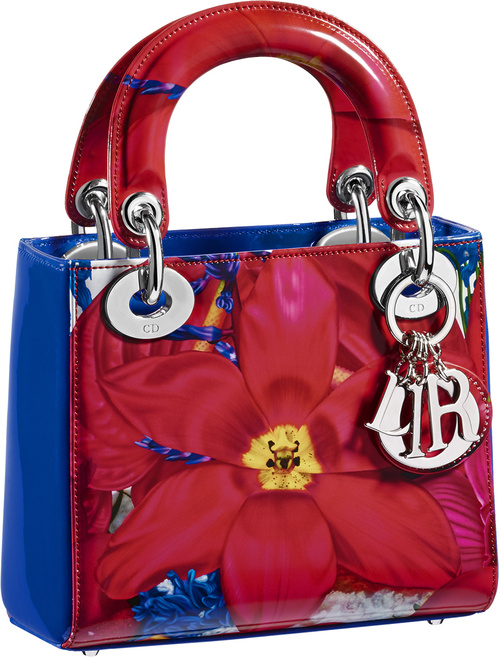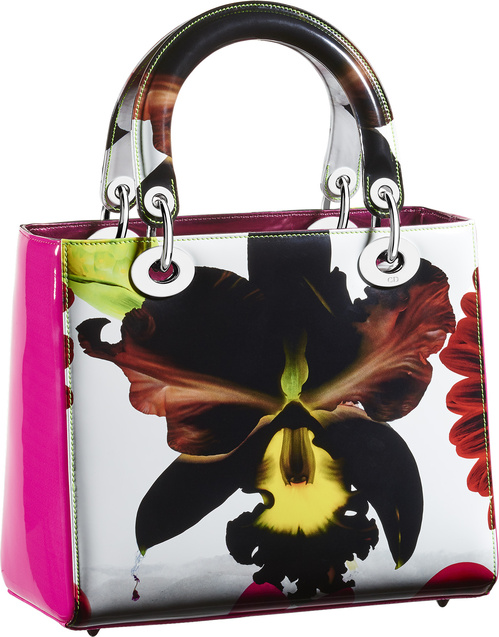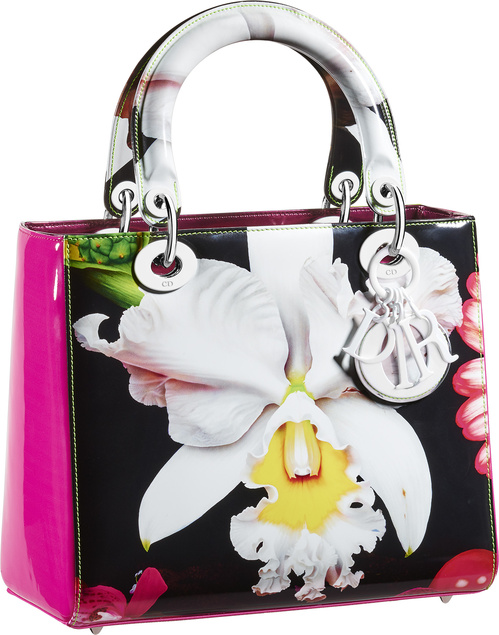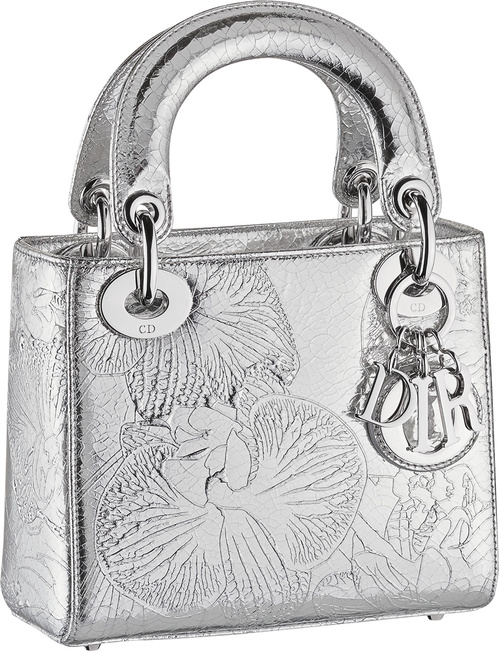 Have a Nice Friday
Buen Puente y Feliz Viernes!
XOXO